Redstone Smarthouse Version 2
Download link is located at the bottom of the page.
The second version of the Redstone Smarthouse is a big change from the first and is designed for Minecraft 1.8 and up. I switched the style of it over from the medieval stone to a modern house design. It features an exterior made out of Spruce Wood and Quartz, while the interior is made mostly of snow. The following features are included in the house:
A fireplace that can be turned on and off
Blinds that close automatically at night
Skylights that can be opened or closed
A modern house design
A microwave
A "shower"
much more…
Screenshots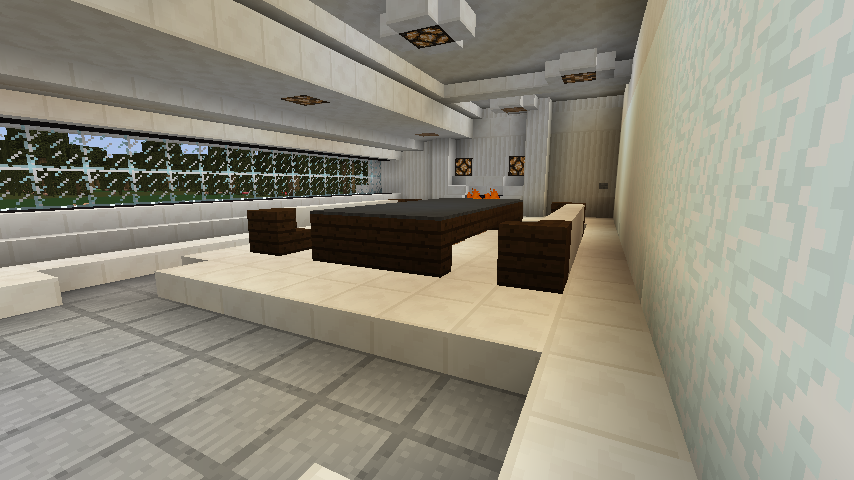 The Dining Room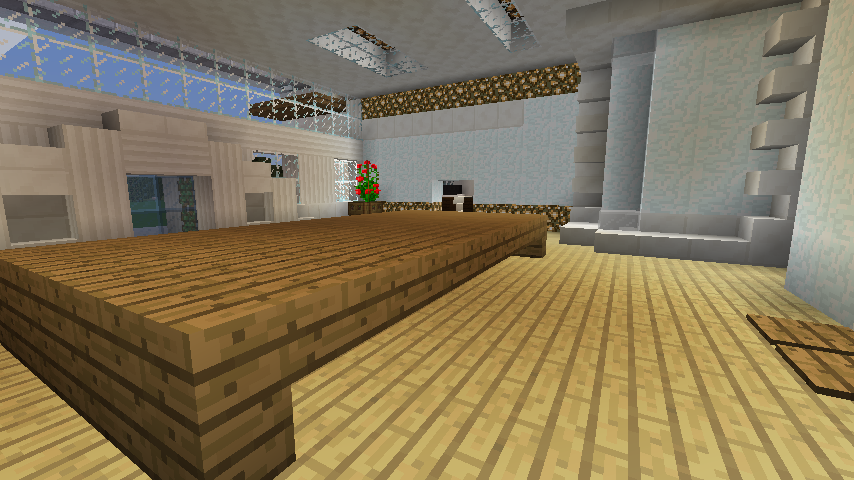 The living room which is the first room you see when you enter.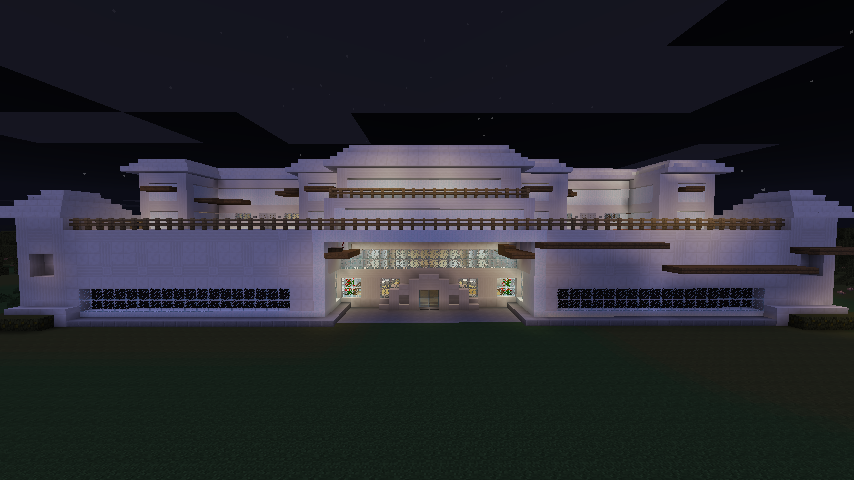 The exterior of the house at night.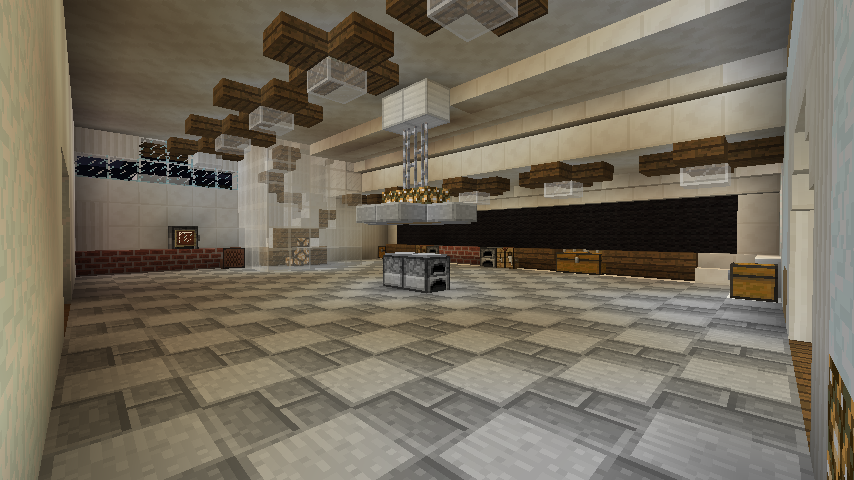 The Kitchen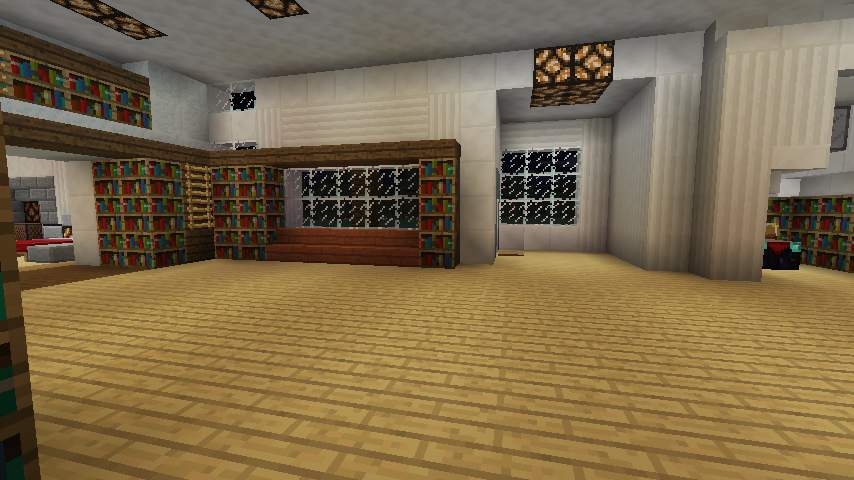 The study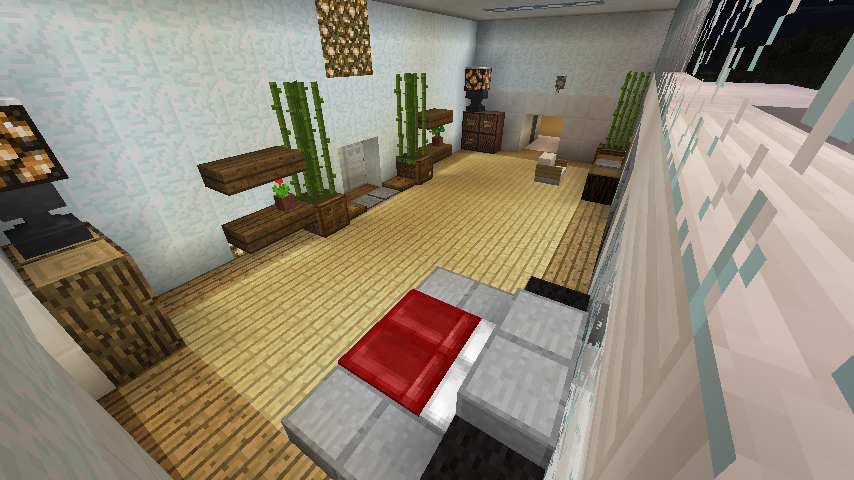 The Bedroom
Download
https://www.curseforge.com/minecraft/worlds/redstone-smarthouse
Enjoy the content on this site?