Redstone Smarthouse Version 1
Download link is located at the bottom of the page.
The Redstone Smarthouse V1 is a smarthouse built in Minecraft that is compatible with Minecraft 1.2.5 and up. It is built in a medieval style and includes many features; like a microwave furnace that dings when it is done, villager controlled lights that turn on at night and go off during the day, an item disposal system and much more.
Screenshots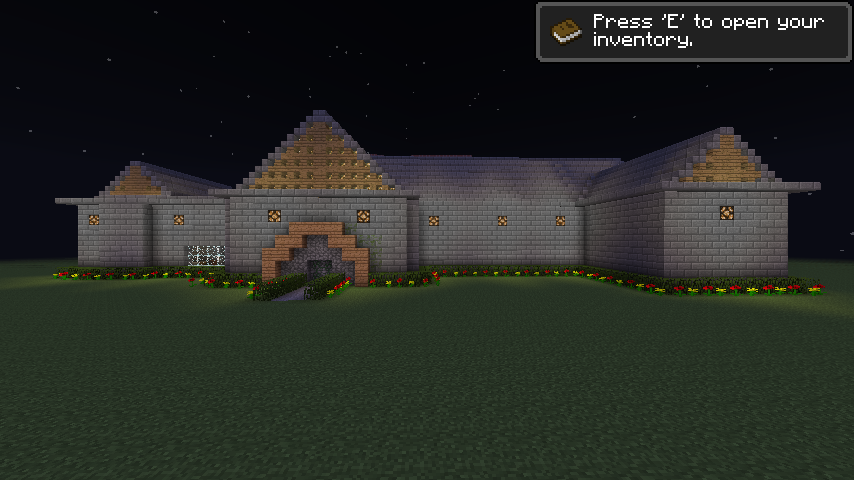 The exterior of the house at night.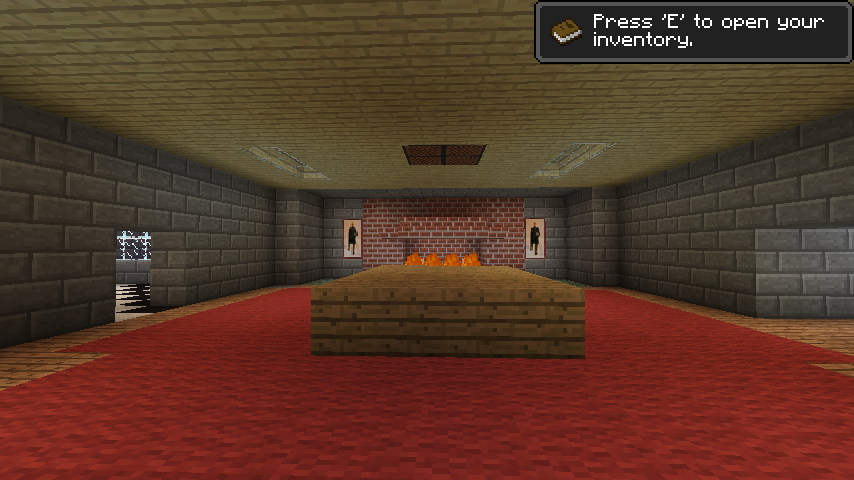 The first room you enter is the living room.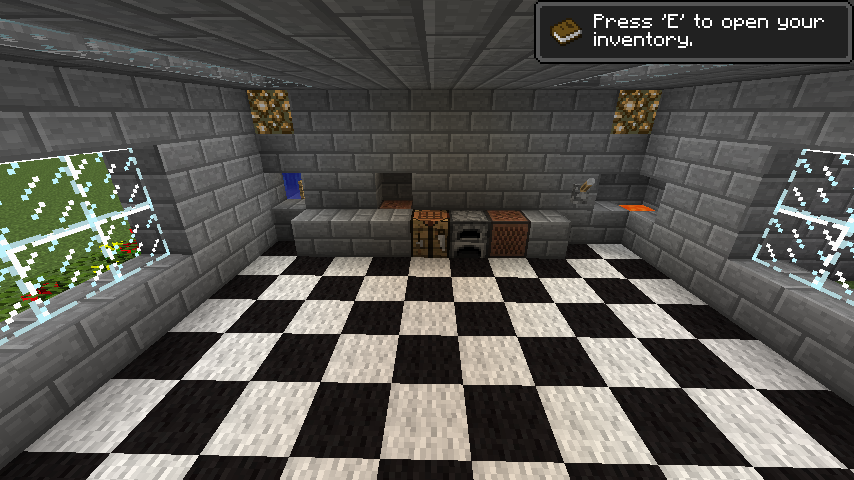 The kitchen - with the item disposal system open.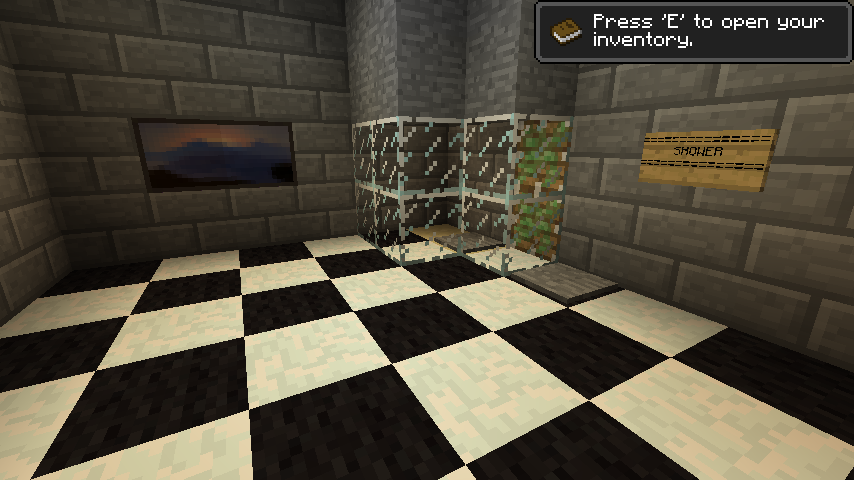 The shower in the bathroom.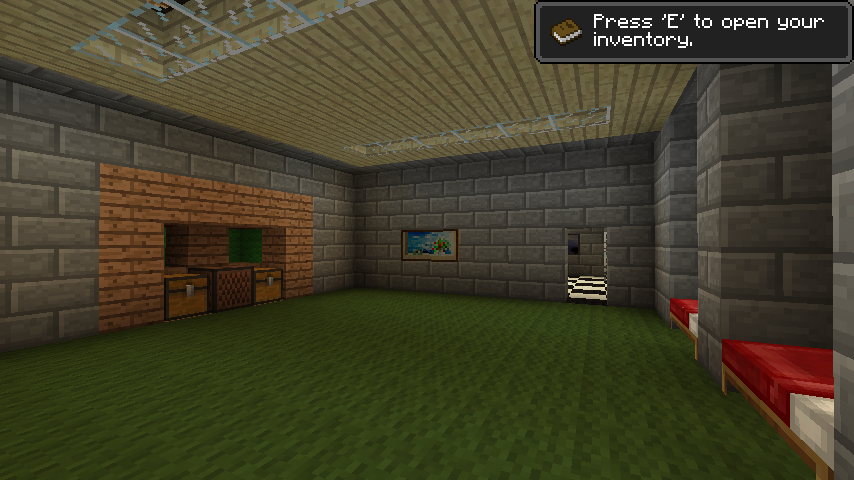 The bedroom with the record player.
Downloads
https://www.richardsprojects.net/assets/RedstoneSmartHouse.zip
Enjoy the content on this site?